your partner for modular
bathroom systems
DOWNLOAD YOUR FREE
MODULAR BATHROOM KIT
Geberit products are specifically designed for installation in the factory environment. They provide increased usable space, improved accessibility, easy installation and nearly maintenance-free performance. Off-set flush buttons are available to meet ADA bathroom requirements.
Included in the Geberit Modular Bathroom Kit:
Modern Meets Modular Brochure - Find out why Geberit is the leader in in-wall systems, our manufacturing and operational efficiency and our promise to stand by every unit we sell!



Better by Design

Brochure features exclusive Geberit in-wall Duofix carrier systems for wall-hung toilets, urinals, bidets and lavatories. Technical information for multiple bathroom configurations are included.

The Choice is Yours Brochure - Get our full collection of flush plates available in many attractive styles and finishes and are the only visible element of the in-wall toilet tank and carrier system in our The Choice is Yours brochure. You not only have a wide selection of flush plates, but also reliable Geberit in-wall systems for varying construction situations.

Planning Guide for Geberit Installations Systems - Determine which concealed toilet tank system - 2x4 or 2x6 constructions - works for you with our Planning Guide for Installation Systems.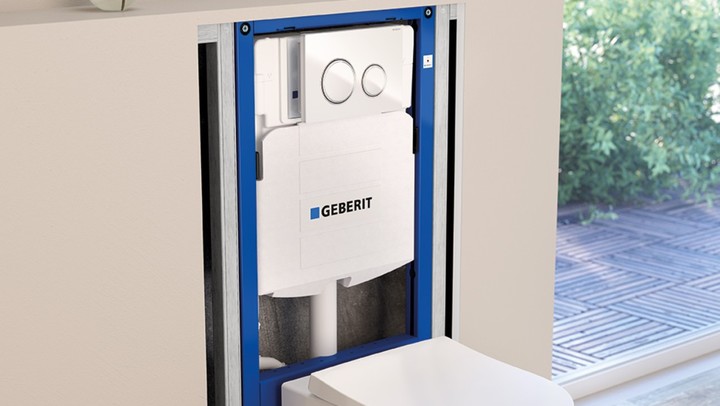 See how easy it is to work with Geberit!
Our systems work with any framing system and are suitable for low-rise and high rise buildings. Whether you choose a concealed toilet tank system for 2x4 or 2x6 wall construction, wood or steel stud construction you get a reliable, proven Geberit in-wall system for your projects. For immediate assistance, contact: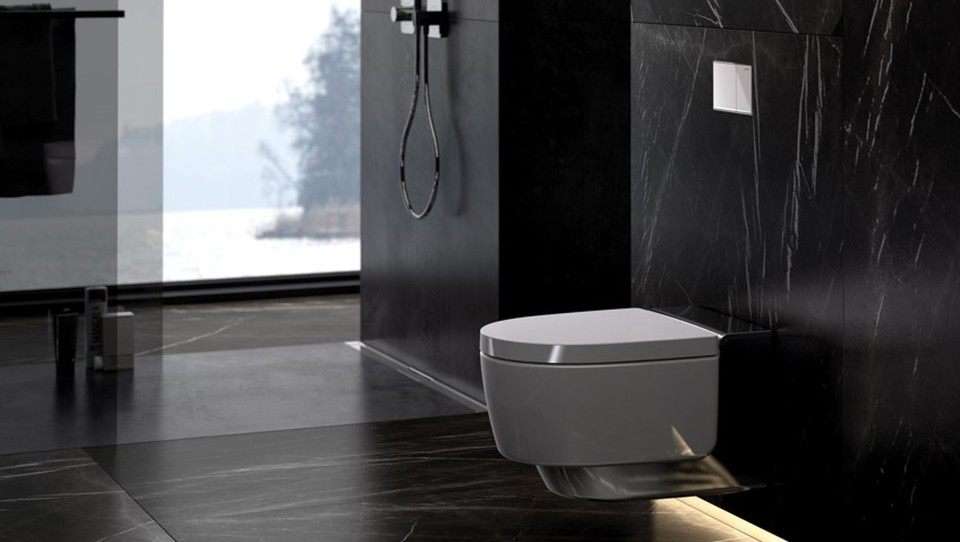 EFFICIENCY
More space-efficient modules and pods for simpler transport and lower transport costs
Cost savings on piping, plumbing fittings
Flexible waste stack locations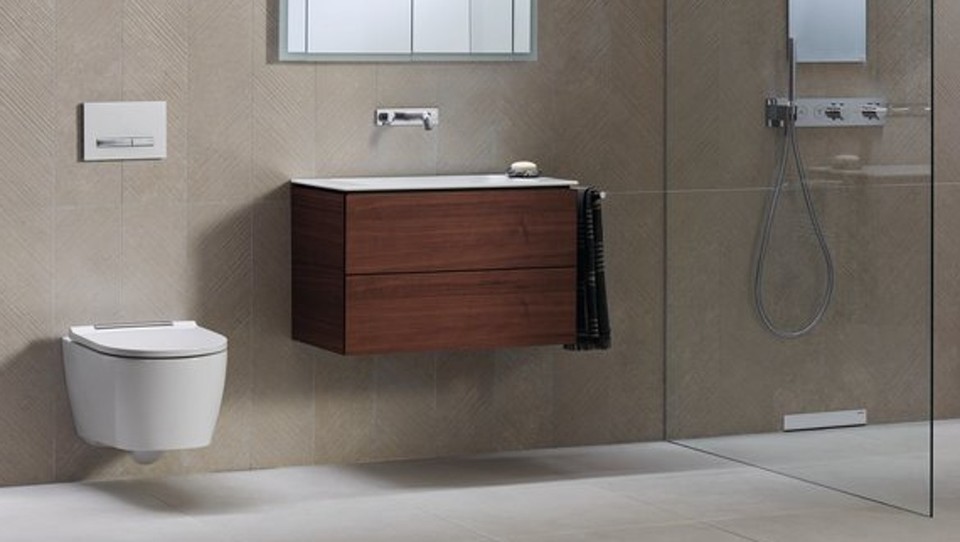 SPACE
Save 6 to 9 inches of floor space – smaller rooms are not a problem anymore
Improve user comfort and accessibility
No fixture on the floor means easy cleaning and improved hygiene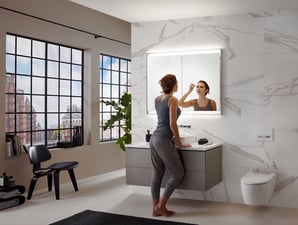 FLEXIBILITY AND AESTHETICS
Locate waste fixtures practically anywhere in the bathroom
Fixture height is fully adjustable to meet design and comfort requirements
Hide the unsightly toilet tank inside the wall, where it belongs